I'm Sam Oakley, an iOS & Android Developer.
Here are some of the apps I'm working on: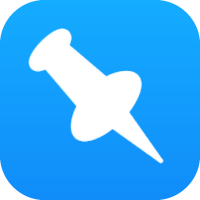 Pinner
A delightful app for managing your Pinboard.in bookmarks
Pinner syncs your pinboard.in bookmarks to your iPhone or iPad. Enjoy reading them from the comfort of your device with this simple and easy to use app.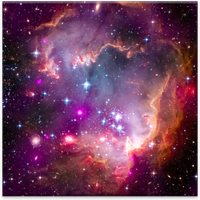 Astronomy Picture of the Day
Get the latest pictures from NASA's Astronomy Picture of the Day
APOD automatically updates your Android phone or tablet's wallpaper with each new image from NASA. Browse the archives and discover the wonders of the galaxy.
My open source libraries and other contributions are available at GitHub.